9102 The Gate of Dawn – by John Pickering
$4.78
Card incl. Envelope in Plastic
The Gate of Dawn @ John Pickering
Shadow Magic
Heron – Dufex Foil Engraved Greeting Card
Folded Dimensions; approx. 170 x 125 mm.
68 in stock
Related Products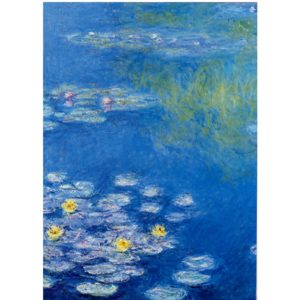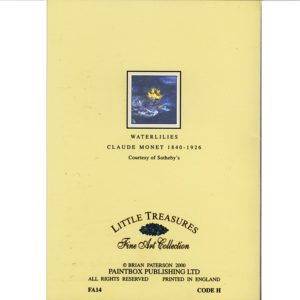 FA14 Water Lilies – by Claude Monet
Waterlilies by Claude Monet 1840-1926
Courtesy of Sotheby's
Little Treasures – Fine Art Collection
@ Brian Paterson 2000 Paintbox Publishing Ltd.
Dimensions being folded approx. 125 x 90 mm.
$

2.88 –

$

3.58
Select options