GREETING CARDS – GIFT CARDS – PRINTS
Enjoy the Art of Giving a Real Card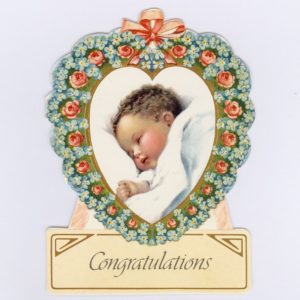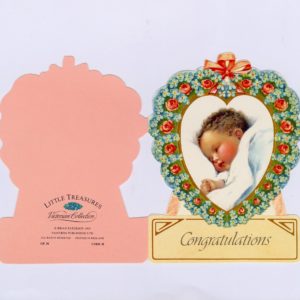 Best Selling Products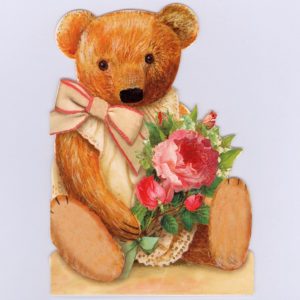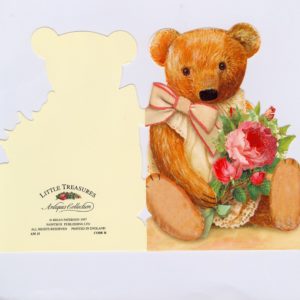 NEW ZEALAND
While New Zealand is at Covid19  alert level 1 which means:
"Covid 19 governmental rules" including "contact tracing information gathering" will be applied. As per normal trading arrangement, there are no pick-ups by customers. Deliveries will take place only by courier services who also apply the same rules. Thank you!
INTERNATIONAL
Export is as normal, but please make sure of the COVID19 transport restrictions "in your own country" before you order.
We can't be held responsible for that.
If you have ordered and paid, but did not know the transport-restrictions in your own country, you can cancel the order by email and request the NZ$ amount, you paid, to be refunded into your bank-account, providing that the goods not have been dispatched.
---------------
Send a Real Hand Written Card, to reveal the Sincerity of Your Thoughts.
A Card that can be put where you are, to Enjoy the Long Lasting Radiation of Feelings
Prices shown are Retail in NZ$ incl. GST
Over 1000 designs
Min. Purchase for New Zealand NZ$15.00   -----   Min. Purchase International NZ$25.00
 Free Shipping and Insurance
No Cash Sales of Pick-Ups
Worldwide Delivery
 Automatic combined shipping for purchases also from our other websites when done the same day.
victoriana.co.nz
Average rating:
8 reviews
Jan 6, 2021
I am most pleased with the fast, excellent service on Victoriana Ltd greeting cards. So unique and creative designs that reflect old-world excellence. The careful packaging ensured they arrived safely. Well Done, Victoriana Ltd!
Jun 18, 2019
Great customer service. Card's are well priced and beautiful. Arrived promptly and well packaged. I just love the train card and I have framed The Daughter of Eve for my sister. Jan great to deal with. Thanks Jan for a positive experience.
Feb 14, 2019
"I have been buying from Victoriana for many years and not only love the cards but can't fault the service."
Jul 7, 2018
I am obsessed with The Ampersand Studio die-cut cards, but they are British and no longer produced—so finding one for sale in the U.S. is extremely hard. Luckily I stumbled across this website, which features what I think are the last new ones in existence. Jan (the seller) was tremendously kind and worked diligently to ship me a large order I placed. He could not have been nicer or more professional, and I was simply over the moon to receive my beautiful vintage cards in pristine condition!
May 16, 2018
Having been involved as a seller, for a number of years, of the Victoriana range of cards and stationery as well as their special gift range. I endorse this company as very reliable offering unique products with a distinct 'point of difference'.
Apr 28, 2018
wow what fantastic products the cards are beautiful and very good quality,remind you of the olden day memories, fast delivery and very pleasant man to deal with,I'll be buying more definitely
Apr 27, 2018
I recently bought the most beautiful Victorian wrapping paper from this seller's sister website ~ gifts.nz and, not only am I delighted with it, but the service I received was second to none. The gift wrap arrived at my home in Scotland, UK ~ beautifully packaged ~ complete with 2 matching gift cards and envelopes. I couldn't find such an item anywhere else as I was EXACTLY what I wanted. I have no hesitation in recommending this caring seller.
Apr 25, 2018
Fast and Good. Highly recommended !