GREETING CARDS – GIFT CARDS – PRINTS
Enjoy the Art of Giving a Real Card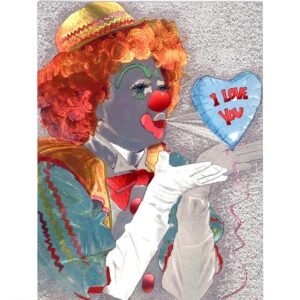 Best Selling Products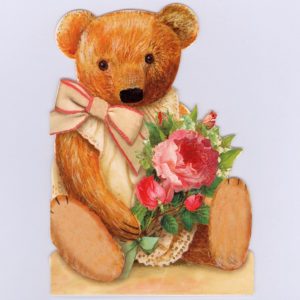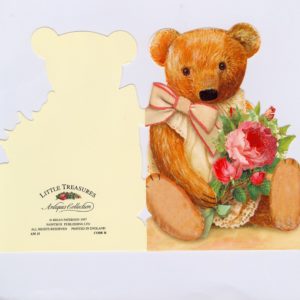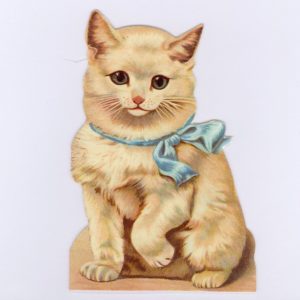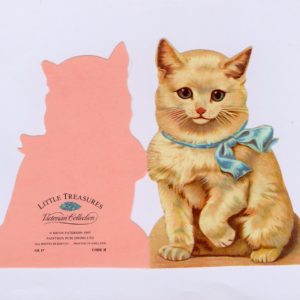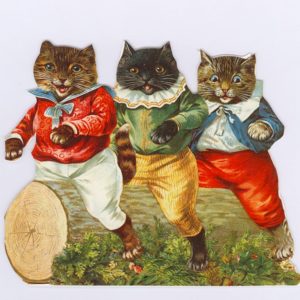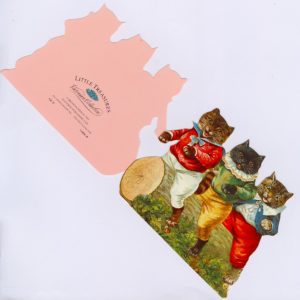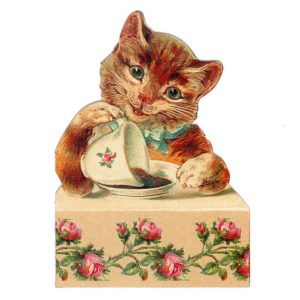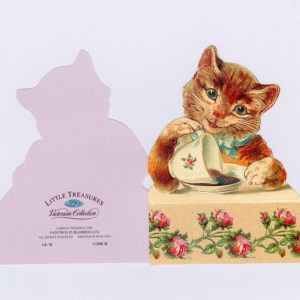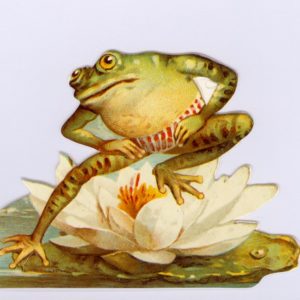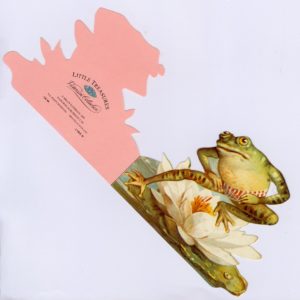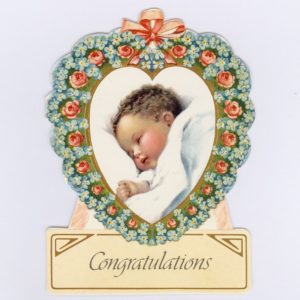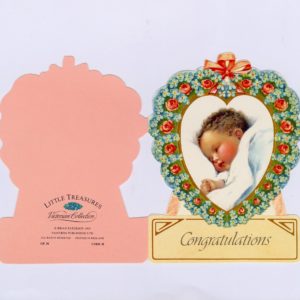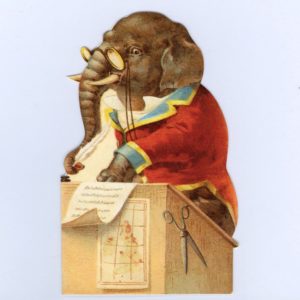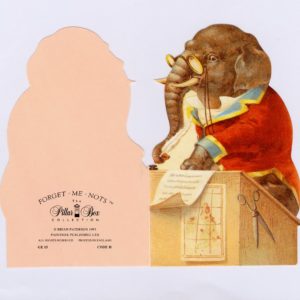 GE15 Elephants Never … @ Brian Paterson
Elephants never….
Forget Me Nots at the Pillar Box Collection
Little Treasures in the Antiques Collection
@ Brion Paterson 1997 Paintbox Publishing Ltd
Dimensions: being folded approx. 120 x 90 mm.
$

2.78 –

$

3.38
Select options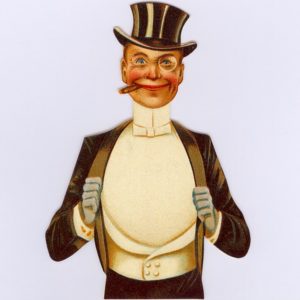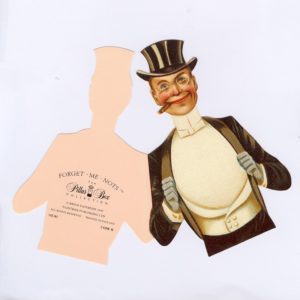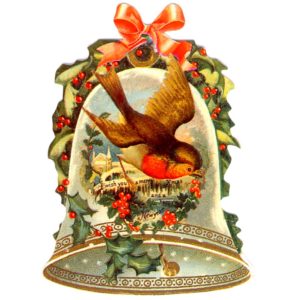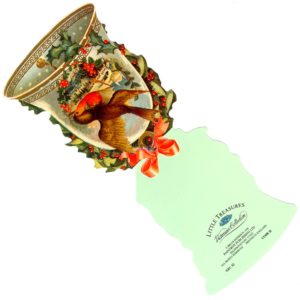 Sold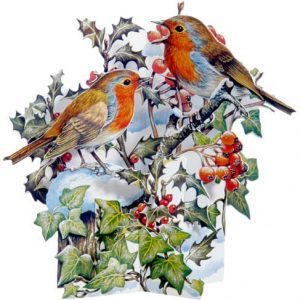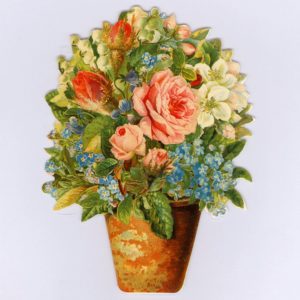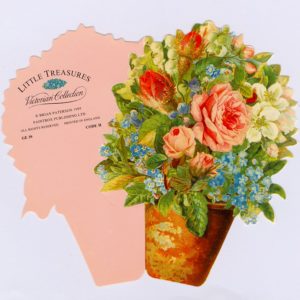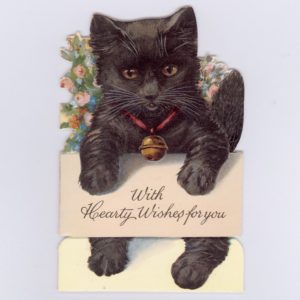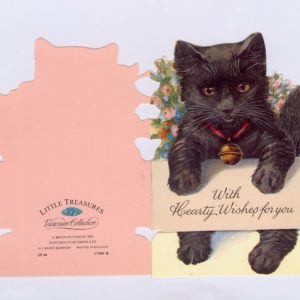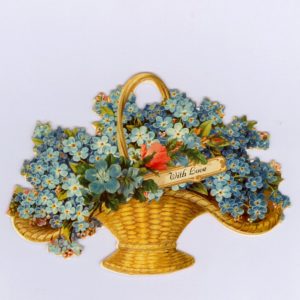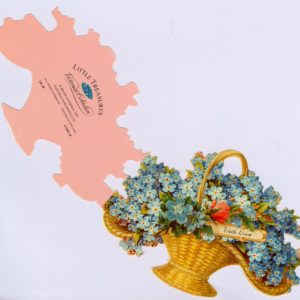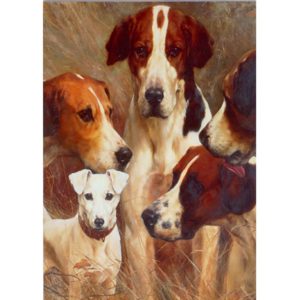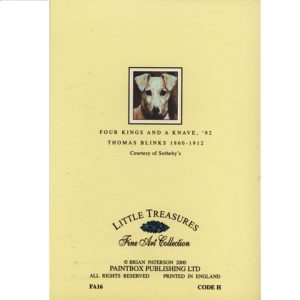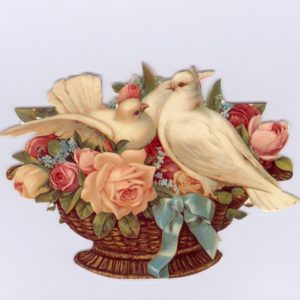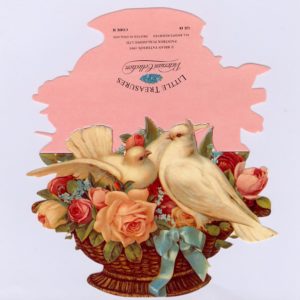 Sold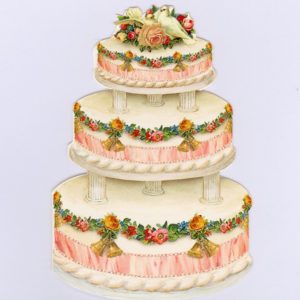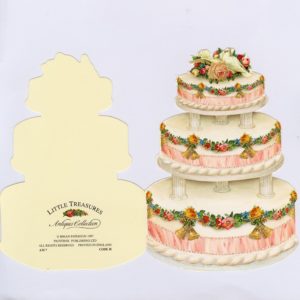 Cards for all occasions with over 1000 designs
NEW ZEALAND
Min. purchase:  for Retail NZ$20  -  for Wholesale NZ$100
As per normal trading arrangement, there are no cash sales or pick-ups. 
INTERNATIONAL
 Min. Purchase: for Retail NZ$40  -  for Wholesale NZ$200
Prices shown are Retail NZ$
Please make sure of the health transport restrictions "in your own country" before you order.
We can't be held responsible for that.   Thank You!

If you have ordered and paid, but did not know the transport-restrictions in your own country, please don't worry, you can cancel the order by email and request the NZ$ amount, you paid, to be refunded into your bank-account, providing that the goods not have been dispatched.
Free Shipping and Insurance
Send a Real Hand Written Card, to reveal the Sincerity of Your Thoughts.
A Card that can be put where you are, to Enjoy the Long Lasting Radiation of Feelings
Wholesalers and Shops need to Login or Register
 Automatic combined shipping, for purchases from our other websites when done the same day.
victoriana.co.nz
Average rating:
13 reviews
Nov 21, 2021
This is my first purchase from this web shop. I am very satisfied with the result. I can recommend this store with confidence. First of all, the products are great. I bought a lot of notepads. They are in very good condition. And what is even better is the support of this store. I live abroad. I appreciate the kindness and politeness of the staff and the prompt delivery of the products. The packaging was also perfect. I will buy from this store again. Thank you very much.
Sep 13, 2021
When living in the UK, I discovered a range of 3D greetings cards from 'The Ampersand Studio' and bought one and stashed it away for future use. That occasion arose, over 15 years later, while living in NZ. It also prompted me to do an internet search for further supplies. I found out that Ampersand is no more, but it's entire stocks had been acquired by Victoriana Ltd of Foxton who can now offer a wide range of these cards at a very reasonable price.

The conscientious owner of this business, Mr Jan Smeets, does not leave things to chance; he carefully packaged my order and followed up with a phone call to ensure it's safe delivery, and my satisfaction.

I can thoroughly recommend this company and suggest you take a look at their merchandise. I think you'll like what you see, and like the customer-focussed service.



May 27, 2021
We just love the Victoriana cards ! And Jan is such a gem :).We always get our cards promptly and everything is packed so well. They are something different from all the cards you find in most shops. Thanks ever so much for the great service !
Feb 5, 2021
I love sending and receiving greeting cards!! I prefer unusual and exceptional cards, and will travel from store to store to find just the right one. Victoriana Ltd. cards are wonderful. So beautiful!! I am thrilled!! I will definitely be ordering more cards from Victoriana Ltd!!
Jan 30, 2021
Die Karten sind in perfectem Zustand bei mir in Deutchland angekommen. Immerhin eine Reise vom anderen Ende der Welt. Es hat zwar etwas gedauert, aber das war der Post geshuldet. Der Kontakt mit Jan war sehr freundlich und professionell. Ein ausgezeichneter Service. Vielen Dank!
Jan 6, 2021
I am most pleased with the fast, excellent service on Victoriana Ltd greeting cards. So unique and creative designs that reflect old-world excellence. The careful packaging ensured they arrived safely. Well Done, Victoriana Ltd!
Kathie Melbourne Australia
Jun 18, 2019
Great customer service. Card's are well priced and beautiful. Arrived promptly and well packaged. I just love the train card and I have framed The Daughter of Eve for my sister. Jan great to deal with. Thanks Jan for a positive experience.
Feb 14, 2019
"I have been buying from Victoriana for many years and not only love the cards but can't fault the service."
Jul 7, 2018
I am obsessed with The Ampersand Studio die-cut cards, but they are British and no longer produced—so finding one for sale in the U.S. is extremely hard. Luckily I stumbled across this website, which features what I think are the last new ones in existence. Jan (the seller) was tremendously kind and worked diligently to ship me a large order I placed. He could not have been nicer or more professional, and I was simply over the moon to receive my beautiful vintage cards in pristine condition!
May 16, 2018
Having been involved as a seller, for a number of years, of the Victoriana range of cards and stationery as well as their special gift range. I endorse this company as very reliable offering unique products with a distinct 'point of difference'.